Special Offers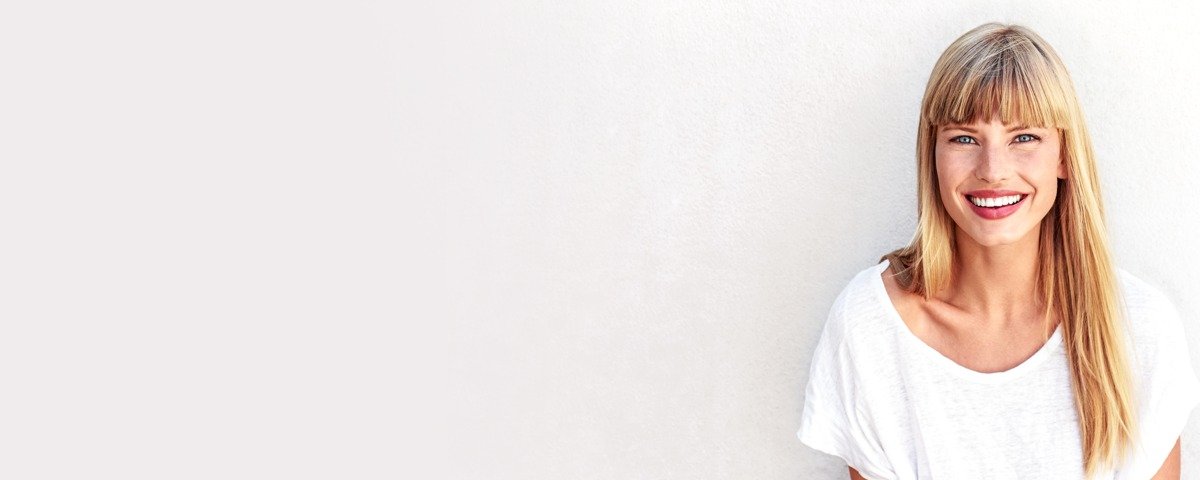 Celebrate the season's magic with a flawless smile!
Book Online Now
Complete the form below to book your appointment today.
Office Hours
Monday 8:30 AM – 5:00 PM
Tuesday 8:30 AM – 5:00 PM
Wednesday 8:30 AM – 5:00 PM
Thursday 8:30 AM – 5:00 PM
CareCredit
CareCredit is a healthcare credit card designed for your health and wellness needs. Pay for the costs of many treatments and procedures through convenient monthly payments.
Our patients leave smiling


Dr. Richard Rausch has been my dentist since 1989, & in those years I have received the very best professional care from him & his terrific staff. (His office manager is fantastic too.) Dr. Rausch is not only a great dentist, right at the top of his profession, but also a compassionate and honorable person.

Lulu



Dr Rausch is a highly experienced and talented Dentist. He has performed numerous dental services on my teeth over the years with great success. Dr Rausch may be one of the top Dentists in NYC. Additionally, his dental hygienist does a terrific job! The entire staff including his admin assistant is warm and welcoming. They set up and confirm appointments promptly. I absolutely recommend Dr Rausch!…

MICHAEL B.



Dr. Rausch has been my dentist, then my entire family's dentist, for over 30 years. He is highly skilled, completely trustworthy and has kept all our mouths in terrific shape. Recently, Dr. Rausch helped myself and another of my family address some complex dental issues with wise recommendations and great results. We were grateful he was there for us. The staff is completely professional, wa…

Clifford Y.



AWESOME! Not afraid of dentists anymore. Haven't met anyone so nice and charming like him. He will make you feel comfortable and relaxed!

Estelle M.



Very competent and friendly practice. Highly recommend for all dental needs.

Betty G.



Dr. Rausch, and his staff, are professional, sensitive to your needs, and committed to their profession.

Mary S.



Dr. Rausch is the best! You will not find a better place to go for dental services, either routine cleaning or more specific dental needs. This team — dentist as well as hygienists and staff — is highly competent, thorough, friendly, and caring. I have been a patient for many years, and even after moving out of state I continue to return to this office for dental care. I cannot recommend highl…

Brian C.



Dr R is an excellent dentist. Have been going for 20 plus years. He is terrific. Everyone in the office is really sensational. Rose is the best dental hygienist ever. Dr. R can do almost anything and when he can't he knows somebody who can he really is quite fantastic

Sandy G.



Been seeing Dr. Rausch for years. Through and gentle, with friendly dental hygienists. The front office staff are on top of their work too.

Brad S.



I have been going to Dr. Rausch for 10 years and he is kind, caring and takes a great interest in his patients. Always finds a way to fit you into his busy schedule. His staff is very professional and courteous.

Ricky L.



Solid diagnosis, treatment and cleanings

Thatcher B.



Great dentist, awesome work, caring and very gentle. Thank you Dr. Rausch !!

Alba G.



Have always received excellent care, Dr Rausch is such a skilled clinician. I recommend him highly to our entire office, friends, and family.